We have had a busy week in Year 1!
Nativity
We showed a lot of courage performing to our families.
English
Some children have been learning about The Gingerbread Man. They have been using their reading skills to read the recipe for how to make gingerbread, and following the steps to make their own gingerbread stars! They tasted delicious!
New Books
We are all very excited to take some of the new reading books home!
This week in maths, we have been learning to count in 5s.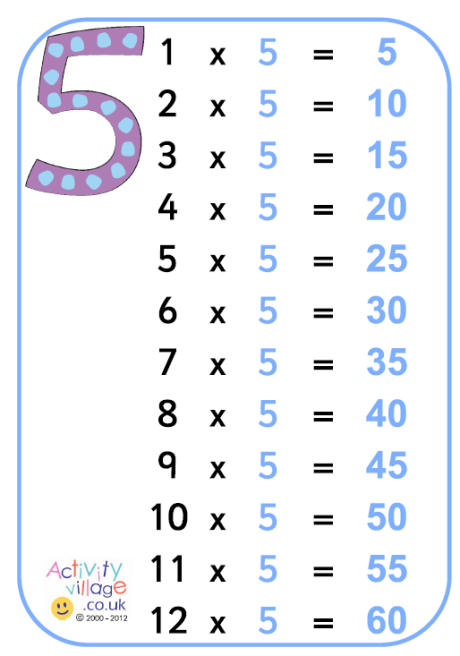 We have been comparing Brasilia and London. We learned facts about both cities and then sorted the facts.
Can you remember which facts were about Brasilia and which facts were about London?